Schaffers Mill
Real estate opportunities in the Schaffer's Mill Community range from large to small and can be customized to fit individual desires. At 475 acres, the community features 218 single family homes and 188 Mountain Lodges and Luxury Cabins. Home sites range from 1/4 acre to 3/4 acre, Mountain Lodges range from 1972 sq. ft. to 2684 sq. ft. (3 and 4 bedrooms) and Luxury Cabins range in size from 2,500 to more than 3,000 square feet. Of the community's 475 acres, nearly 300 acres are dedicated to preserved open space. Golf and Membership opportunities at Schaffer's Mill are a pretty straightforward affair and are surprisingly affordable given the Club's exclusive Martis Valley address. Mill membership includes access to all current and future Schaffer's Mill amenities, including clubhouse, fitness center, swimming pool, tennis courts, restaurant and bar; preferred guest fees for both accompanied and unaccompanied guests; preferred pricing on all merchandise purchased at the Club; and access to special member-only events throughout the year. And best of all, as a right-to-use club member's don't need to worry about operating subsidies or capital calls. For additional information on Schaffers Mill
click here.
Recently Listed Homes For Sale
View all Listings
Beds: 5 Baths: 5.5 Sq Ft: 4130
No expense was spared in building this 5 bedroom, 5.5 bath estate. A few of the many upgrades include: 4 master suites & a bunk room w/distressed...
Details
Beds: 4 Baths: 4.0 Sq Ft: 2659
Fully remodeled mountain lodge with highly sought after floorpan. Boasting 4 bedrooms and 4 full bathrooms, this impeccable home has vaulted...
Details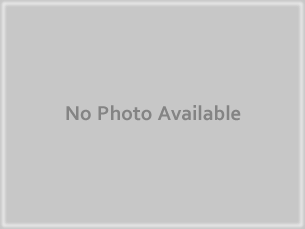 Beds: 3 Baths: 3.5 Sq Ft: 2493
Beautiful brand-new mountain lodge in the highly sought after golf course community of Schaffer's Mill. Please call office for a tour.
Details
View all Listings